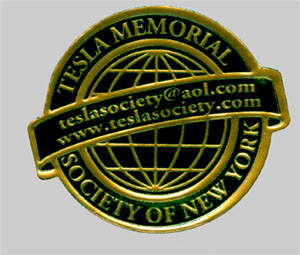 Famous Nikola Tesla Monuments and Busts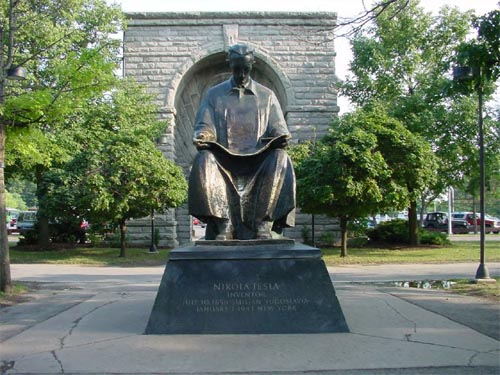 Above: Tesla Monument at Goat Island, Niagara Falls, New York. Gift of Yugoslavia to the United States, 1976.
Nikola Tesla designed the first hydro-electric power plant in Niagara Falls. This was the final victory of Tesla's Alternating Current over Edison's Direct Current. The monument was the work of famous Croatian sculptor Krsinic.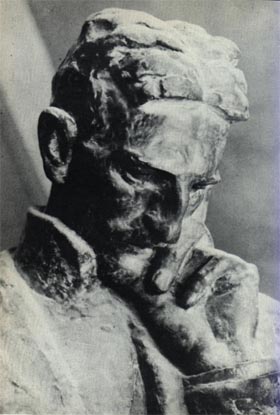 The Tesla Bust by world famous sculptor Ivan Mestrovic, 1939. Bust of Nikola Tesla made after his death by the internationally-renowned Croatian sculptor, Ivan Mestrovic. The orginal plaster model is on exhibition at the Croatian Academy of Art and Science in Zagred and a bronze replica is displayed in the Technical Museum in Vienna and Nikola Tesla Museum in Belgrade.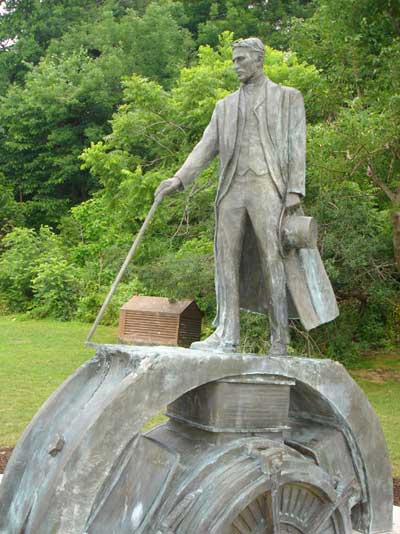 Above: Tesla Monument at Niagara Falls (Canadian side), Queen Victoria Park, unveiled on July 9, 2006. Tesla is standing atop an AC motor, one of the 700 inventions he patented. The monument was the work of famous Canadian sculptor Les Dryzdale.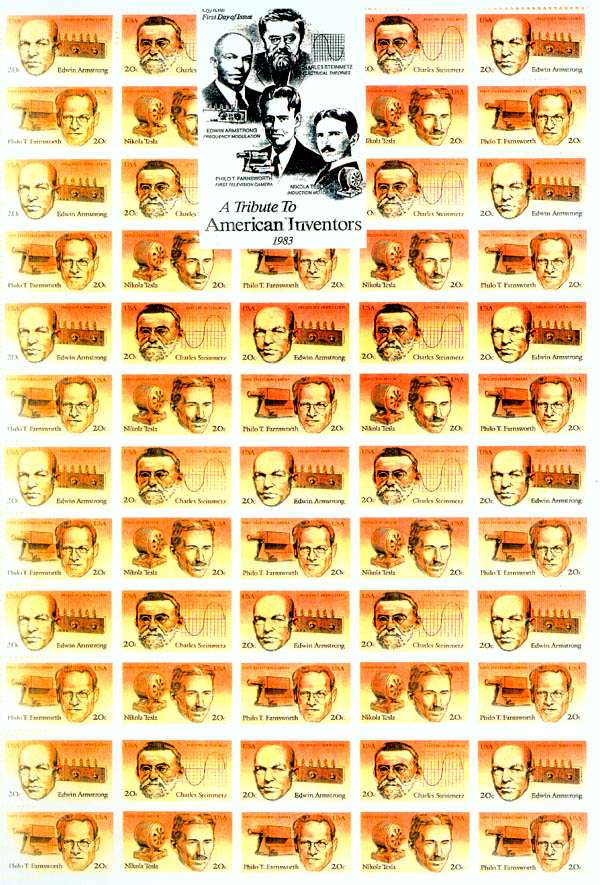 Two Poems for Nikola Tesla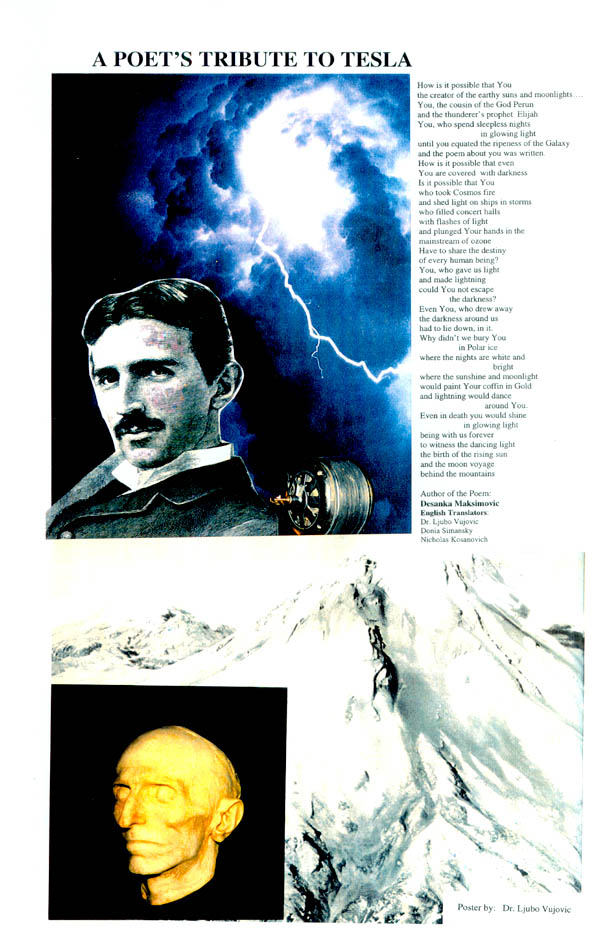 Above: A Poet's Tribute to Tesla is a beautiful poem from one of the greatest Serbian poet, Desanka Maksimovic. Translation from Serbian to English by Dr. Ljubo Vujovic, Nicholas Kosanovich and Donia Simansky.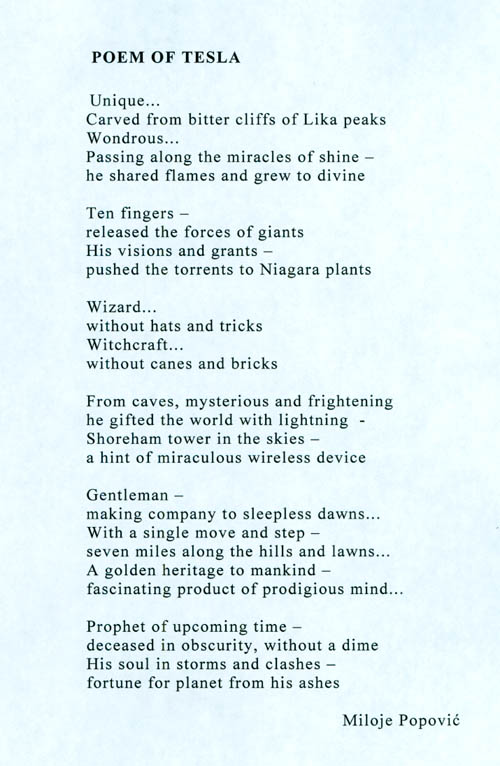 Above: Poem of Tesla is written by Miloje Popovic, a known publicist and writer who spent many years writing about Nikola Tesla.