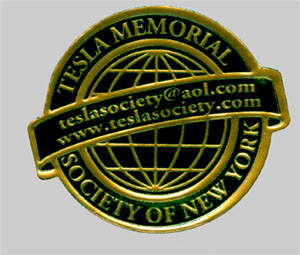 Dr. Ljubo Vujovic's Books and Video Tape on Nikola Tesla (Secretary General, Tesla Memorial Society of New York)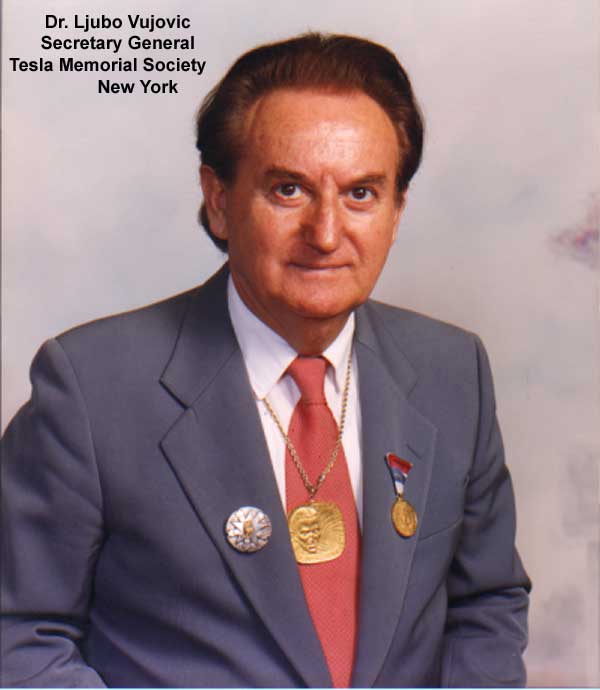 Website Editor: Dr. Ljubo Vujovic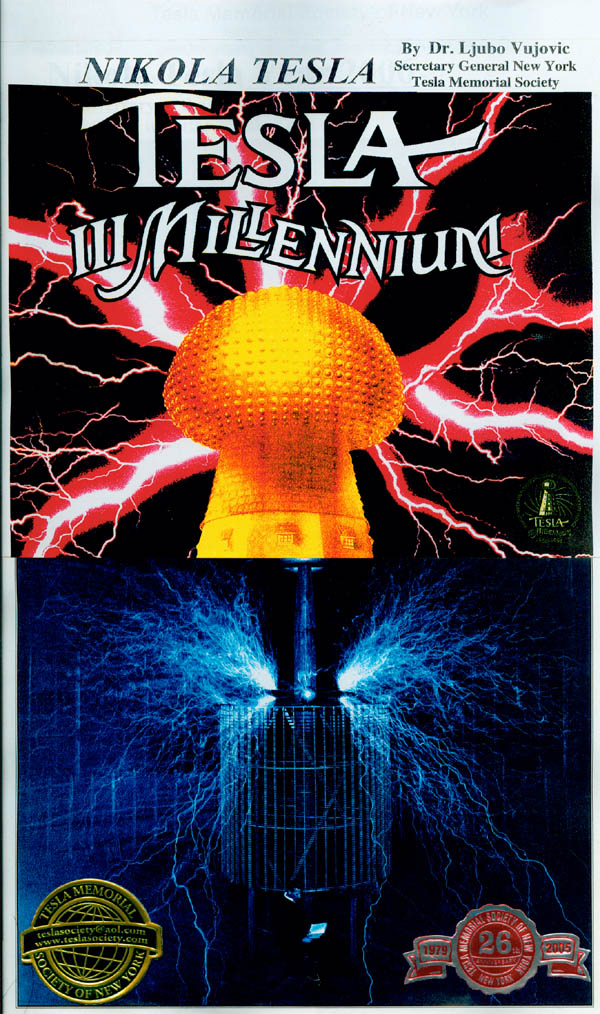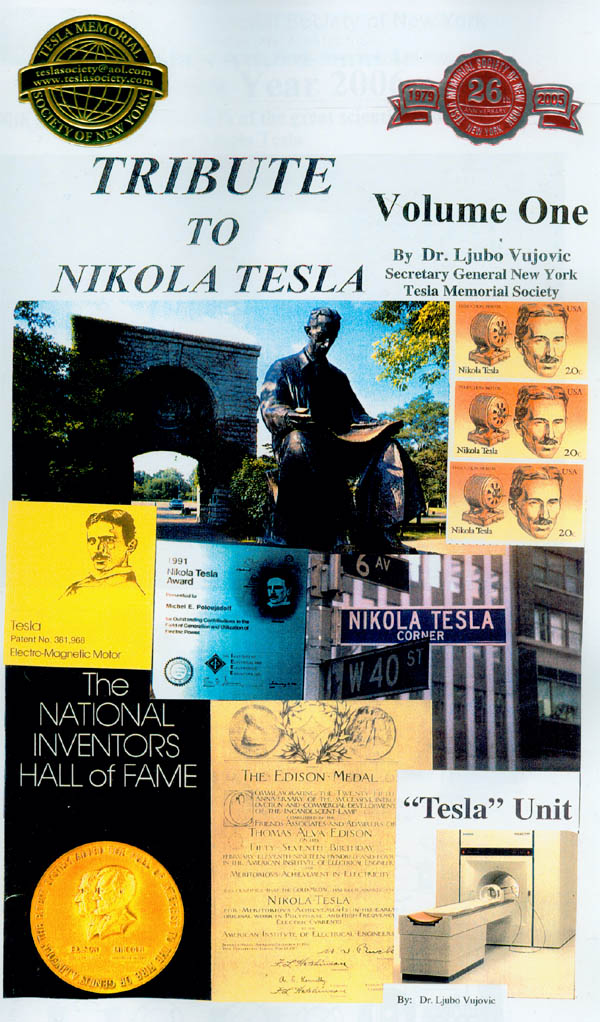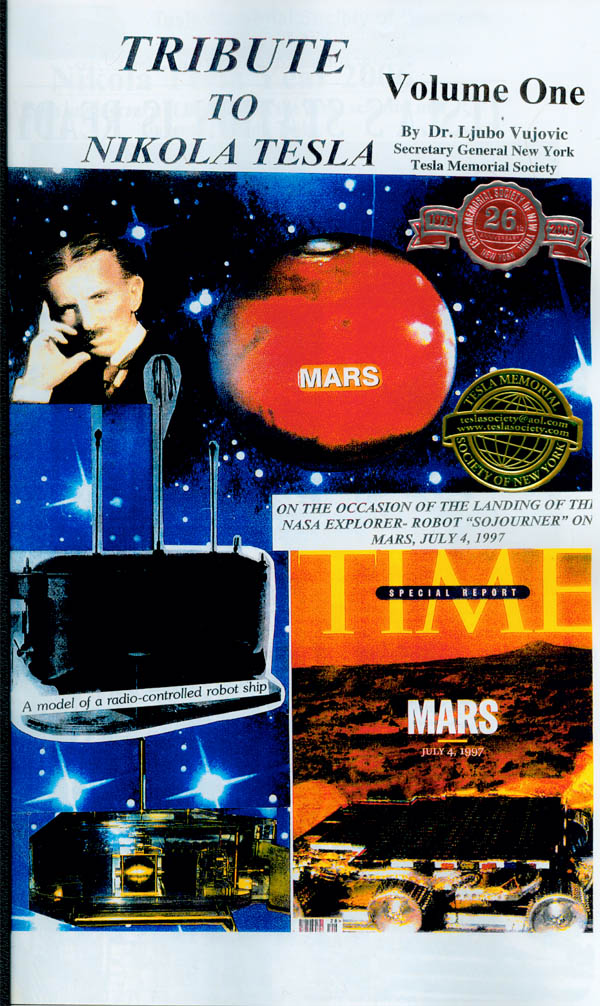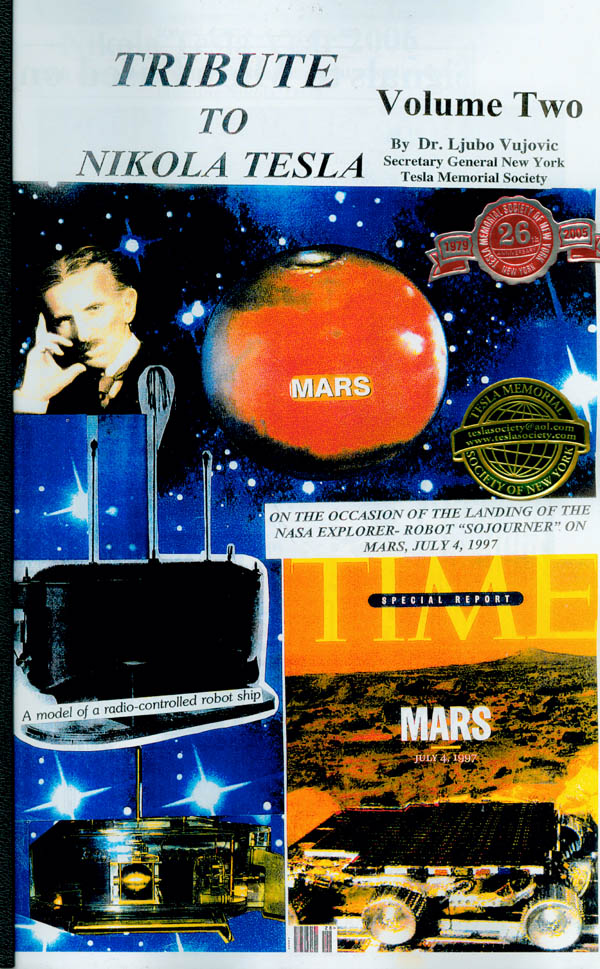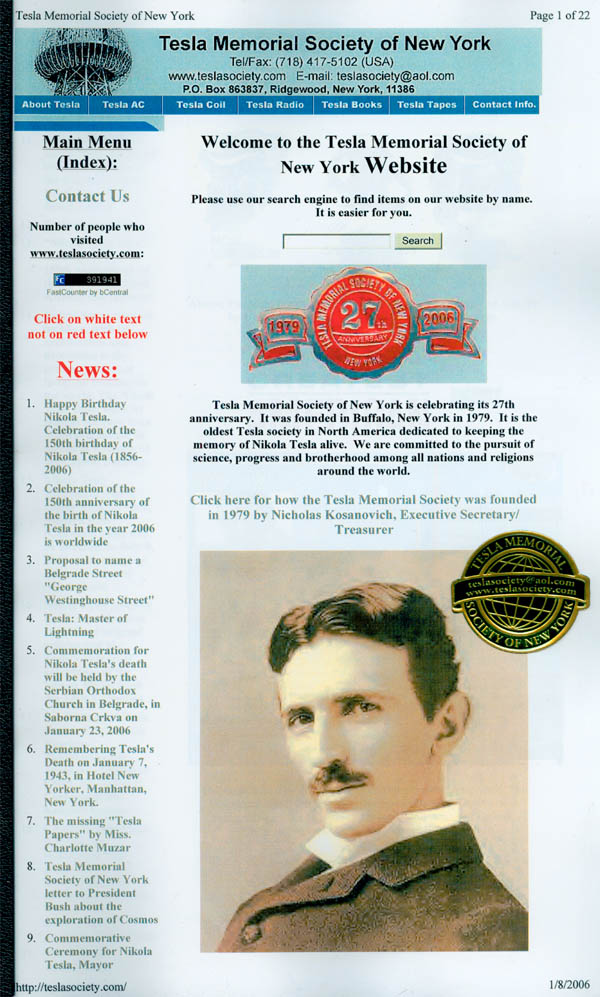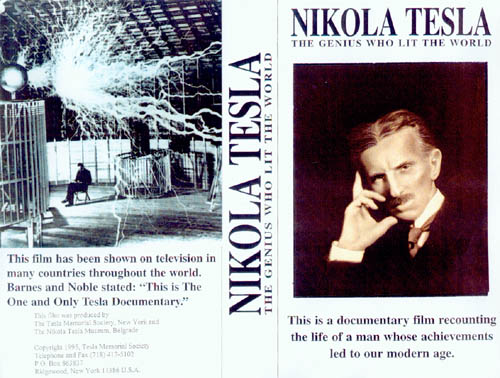 Above: "Nikola Tesla: The Genius Who Lit the World".
Made with Museum of Nikola Tesla, Belgrade & Prof. Aleksandar Marincic.
Other Films Made by Dr. Ljubo Vujovic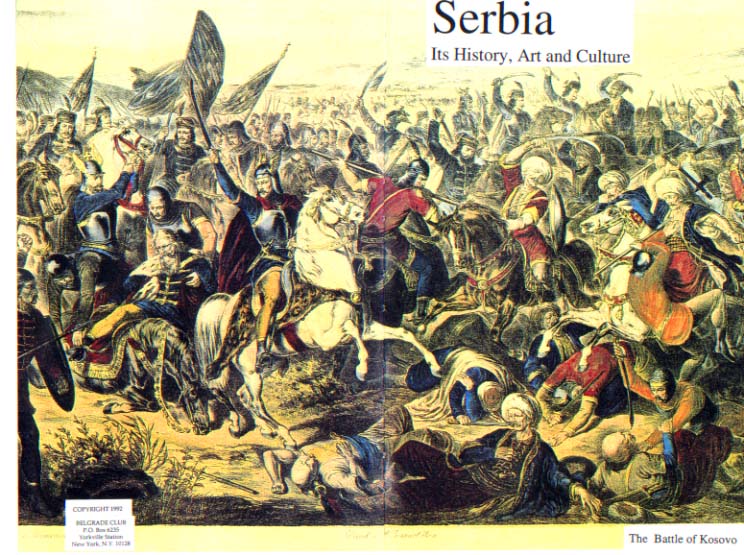 Above: Serbia : Its History, Art and Culture. Made with Donja Shimanski Custos, Metropolitan Museum of Art, New York City.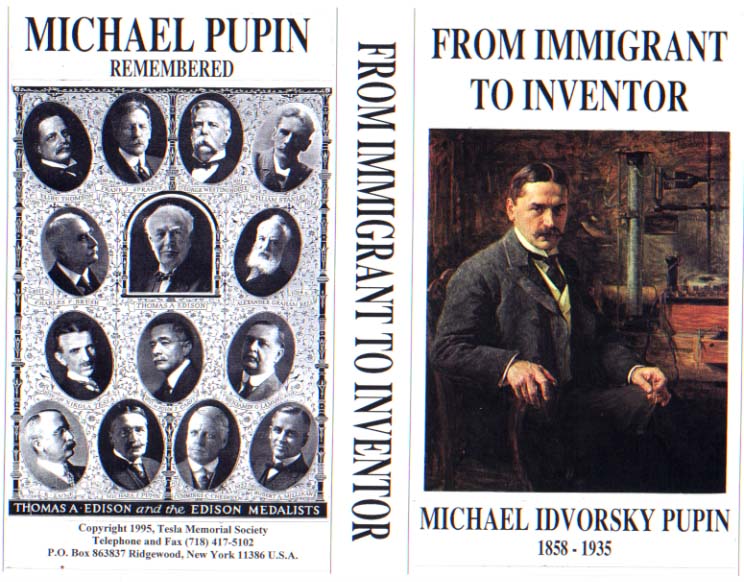 Above: "From Immigrant to Inventor : Michael Pupin Remembered"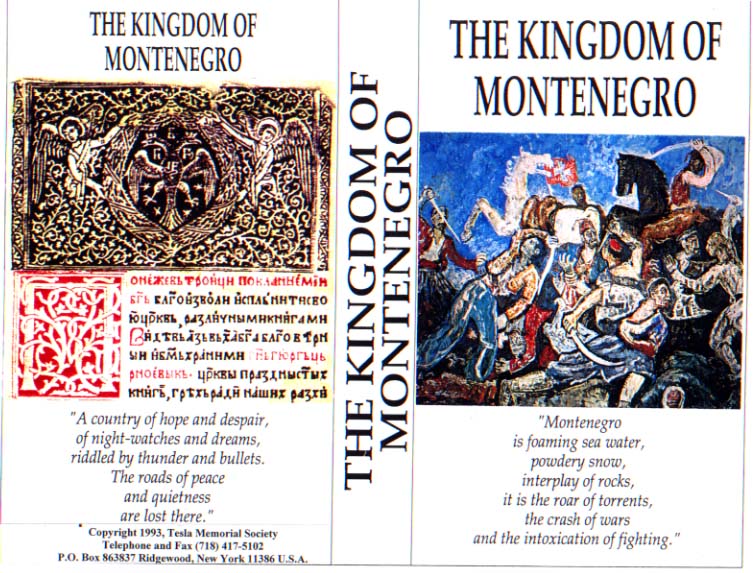 Above: "The Kingdom of Montenegro"