Alaska Airlines Advertises Tesla Roadster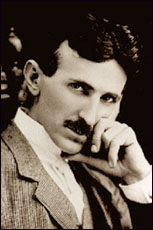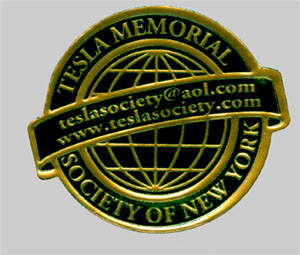 The Tesla Electric Car - "Tesla Roadster" is a Revolutionary Car Model for the Future
Alaska Airlines Advertises the Tesla Roadster

Click play to view the video about the "Tesla Roadster" from the LA Times
Alaska Airline placed an informative article about the Tesla Roadster written by Bengt Halvorson in its magazine. Fast, stylish, fun to drive, and no use of oil! The Roadster is carbon bodied car with big 50 kilowatt-hour battery and a 250 horsepower electric motor. The following were snippets of text from the article below:
The Tesla Roadster was named after the great Nikola Tesla, inventor of the alternating-current power transmission and alternating current motor.
The Roadster is a little sports car that can go from zero to 60 mph in about four seconds – faster than many exotic sports cars – and top 130 mph. And doesn't burn unleaded, premium or E85 – ever.
The Tesla Roadster is one of the most fuel efficient vehicles – two wheels or four wheels – on the planet.
GM discontinued its electric car program (EV1) because of its perceived lack of large-scale public interest. In 2003, when GM officially cut its languished EV1 program (electric cars), crude oil was trading at less than $25 a barrel. The real motive for the resurgence of electric cars is high gas prices, trading is at more than $60 a barrel for most of the past year.
The Roadster is about six times more efficient than the best equivalent gasoline sports cars while associating with about one-10th the emissions.
The actual difference on your electric bill will be only a fraction of what your gas station receipts would total.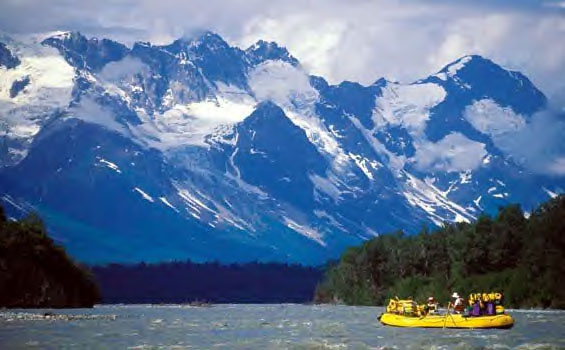 Congratulations Alaska Airlines on your 75th Anniversary from the Tesla Memorial Society of New York