Tesla Recognitions
Nikola Tesla was induced into the "National Inventors Hall of Fame"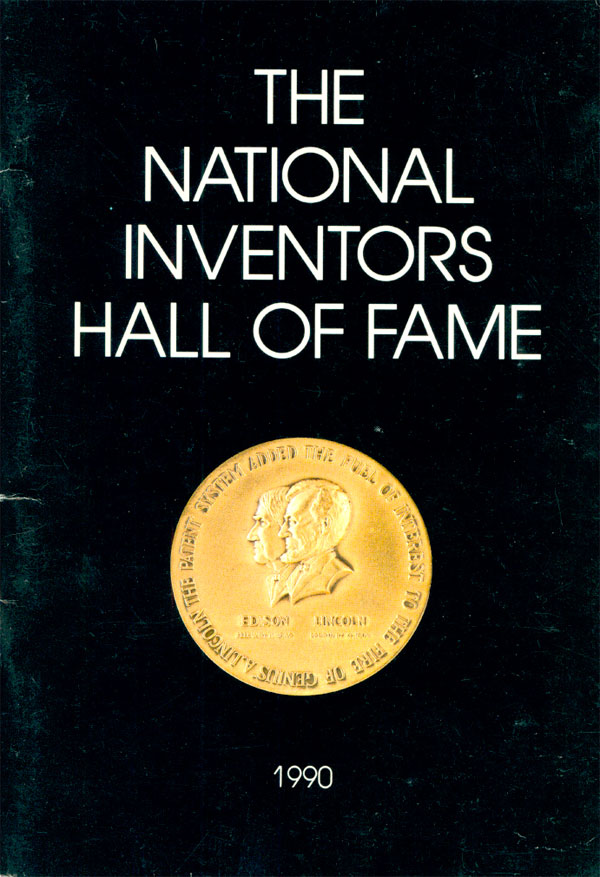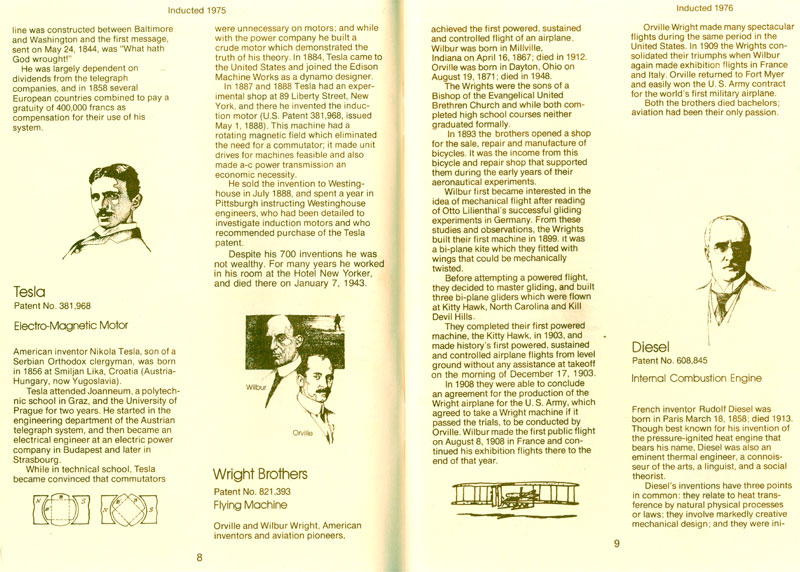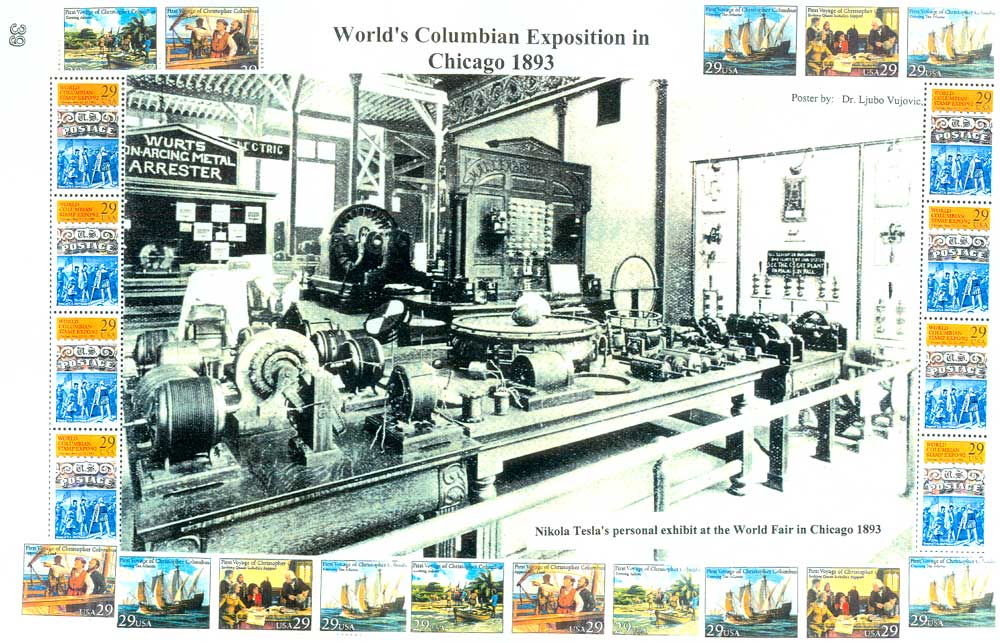 Nikola Tesla was inducted into the Consumer Electronics Hall of Fame, in Las Vegas, Nevada.
Tesla Memorial Society of New York is grateful to Kelly E. Crowley, Construction Manager Target Corporation for his efforts
I just learned of your web-site. I first studied Tesla about 25 years ago when I was first becoming deeply involved in the consumer electronics industry.
I have a story or two regarding him and his inspiration to me and was personally and singularly involved in Nikola's induction into the Consumer Electronics Hall of Fame in Las Vegas, Nevada as one of the inaugural inductees. A plaque and Biography resides there that I am proud to have been involved with in making sure this great man was honored and recognized for his role in the birth of an industry.
I was also, with the help of the State Department and the assistance of Madalyn Albright, able to get a copy of the plaque and biography to the Nikola Tesla Museum in Belgrade in a time when Diplomatic Relations and direct correspondence with Belgrade was virtually impossible.
I look forward to spending much time in your web site and am glad to know others who are as interested, fascinated and inspired by the thinking and works of Nikola.
Kelly E. Crowley
Construction Manager
Target Corporation
"GLOBAL ENERGY INDEPENDENCE DAY" proclaimed in Los Angeles on July 10, 2005 in honor of Nikola Tesla's Birthday by Supervisor Michael D. Antonovich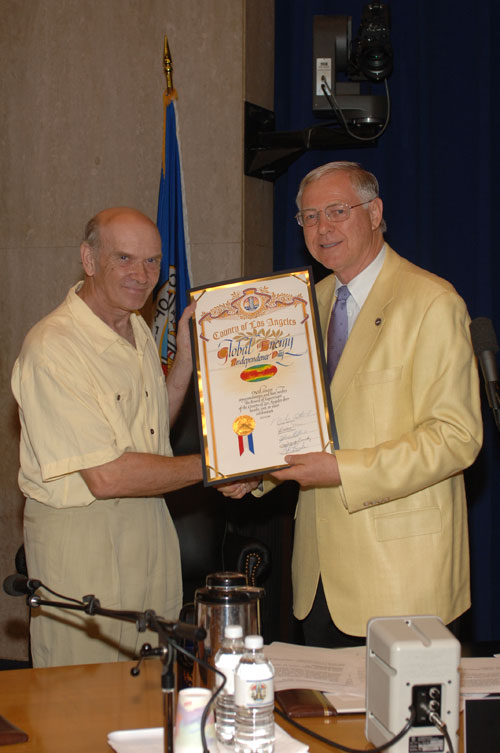 At the Board of Supervisors meeting on July 12, 2005, Supervisor Michael D. Antonovich presented a scroll to Dr. Edson Andre Johnson in recognition of "Global Energy Independence Day," celebrated on July 10, 2005 -- the birth date of Nikola Tesla, the great Serbian-American inventor born in Croatia.
The purpose of the event is to promote alternative free energy including solar, wind, and geothermal, as well as technologies under development such as cold fusion, zero point energy, and Tesla radiant energy.
With more than 270 patents awarded to him over the course of his lifetime, Tesla shaped the twentieth century with his invention of the radio, radar, x-ray, AC power, and the induction motor. His legacy is now shaping the twenty-first century with the implementation of his methods of tapping and distributing free energy.
"The John Scott Medal"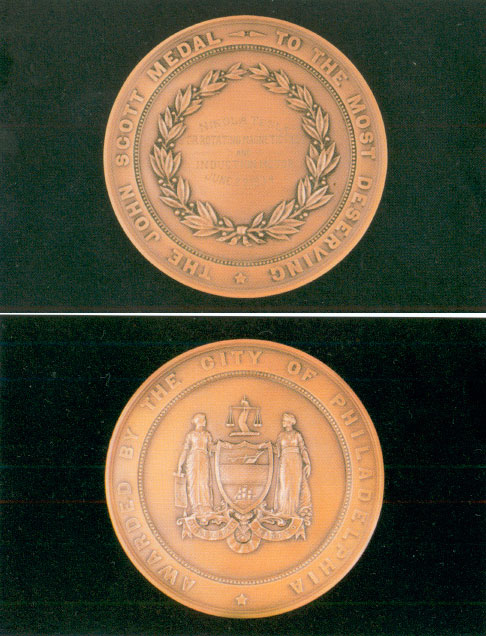 The city of Philadelphia awarded Nikola Tesla with the "John Scott Medal" for the invention of the rotating magnetic field and induction motor on June 29,1934.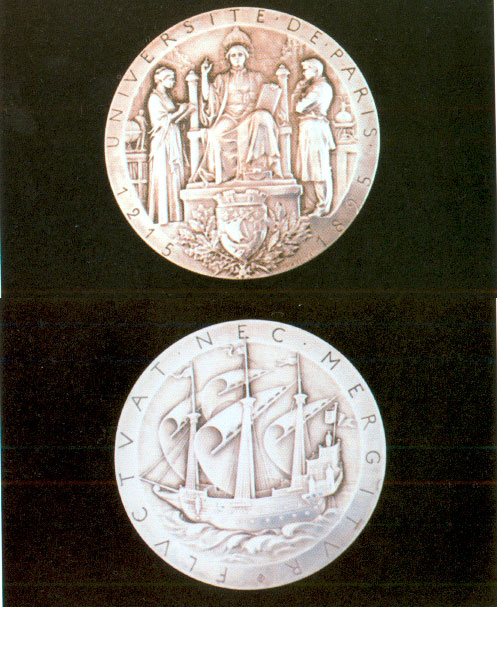 The University of Paris elected Nikola Tesla Dr. Honoris Causa of technical science on November 6,1937.